Your Learning Path
Fundamentos PHP
Aprende los fundamentos PHP en línea en el interactivo tutorial PHP para principiantes. Sólo pruébalo, experimenta con PHP antes de comenzar a instalar cosas en tu computadora.

Fundamentos PHP explicados en un tutorial PHP interactivo
Comienza con lo básico y descubre los operadores PHP, bucles PHP, arrays y clases PHP, y cómo excribir un código claro y legible en un curso interactivo.
Start Learning Now
Configura un entorno local
Investiga cómo mantener tu espacio de trabajo limpio y minimiza el desorden de software y deja sólo lo que necesitas más de tu máquina Mac, Windows o Linux para funcionar.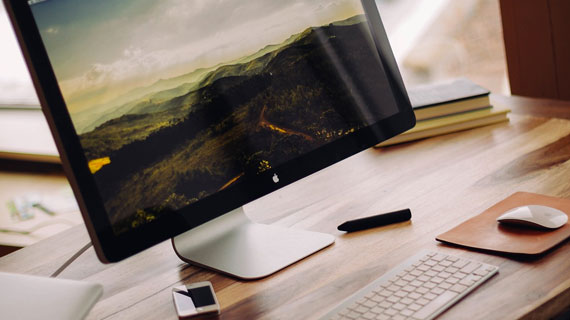 Cómo configurar tu Mac para desarrollo local PHP
Un corto y claro tutorial sobre cómo preparar una Mac para desarrollo local PHP desde el principio.
Start Learning Now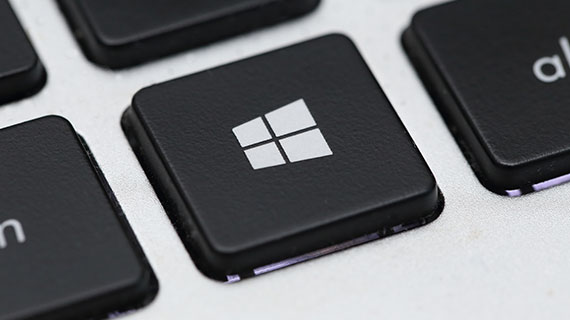 Configurar el entorno de desarrollo PHP en Windows
Mira cómo puedes instalar los fundamentos como un paquete XAMPP o configurar cada componente por separado en tu computadora Windows para tenerla lista para las necesidades del desarrollador PHP.
Start Learning Now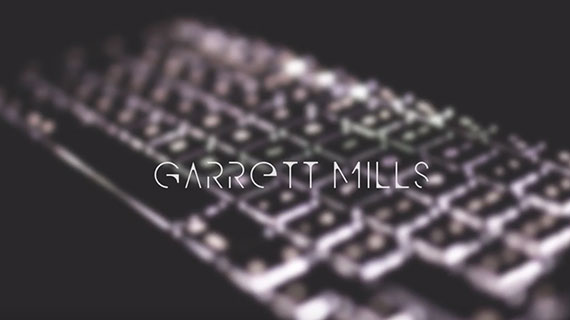 Configurando el entorno de desarrollo PHP en Linux Ubuntu
Video paso a paso para configurar tu entorno de desarrollo PHP con paquetes de herramientas esenciales.
Start Learning Now
Profundiza en el lenguaje PHP
De código abierto, multiplataforma, fácil de usar, uso general el lenguaje de programación PHP se usa en general para desarrollar páginas web. Su credibilidad puede verificarse por el hecho de que PHP es el lenguaje que creó Facebook, la Universidad de Harvard y otras páginas web mundialmente famosas, así como otros millones de sitios web.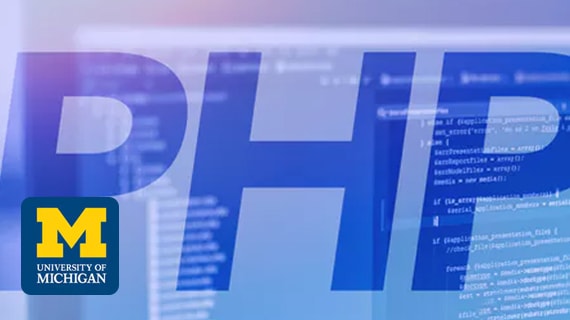 Crear aplicaciones web en PHP
Además de distintas funciones de PHP, también tendrás un entendimiento básico de HTML, CSS y entornos PHP/MySQL.
Start Learning Now

Conviértete en un especialista PHP: Guía en video actualizada
Este curso te ayudará a obtener las emocionantes y lucrativas habilidades back-end PHP, añadiendo SWL a tus conocimientos.
Start Learning Now
Aprende sobre pruebas
Una parte integral en un día del desarrollador de back-end es probar, y pruebas automátizadas, repetibles que ayudarán a encontrar fallos al comienzo del ciclo de desarrollo de software.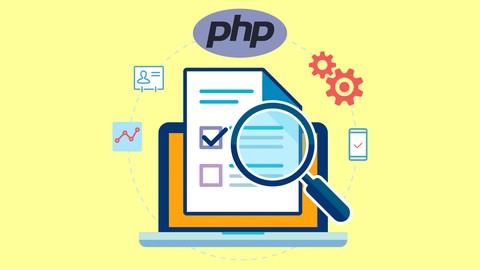 Unidad de prueba PHP con PHPUnit
Aprende unidad de prueba con código PHP que escribirás para tener menos fallos, y que te tome menos tiempo.
Start Learning Now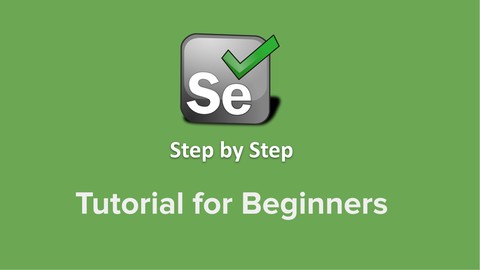 Fundamentos Selenium - Paso a paso para principiantes
Entiende las bases de Selenium y aprende cómo crear pruebas automatizadas para tus proyectos en este curso en video detallado y fácil de seguir.
Start Learning Now
Servidores web (Apache; Nginx)
En práctica común, Nginx se usa como servidor proxy dejando a Apache en el back-end. Es una buena idea orquestar las dos herramientas que trabajan efectivamente para ti.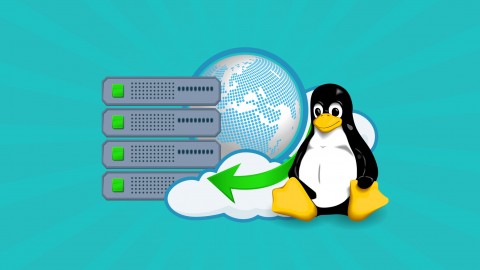 Complete Apache HTTP Server Course
Learn the essentials of Apache web server environment, Apache security, log files, and web server administration.
Start Learning Now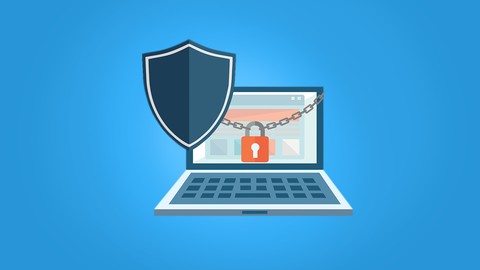 Protege VPS en Ubuntu 18.04 con Letsencrypt Nginx PHP MySQL
Aprende las técnicas más recientes y recomendadas para crear un servidor virtual privado con nivel de seguridad A+, y despliega proyectos rápidamente y económicamente.
Start Learning Now
Aprende la base de datos relacional
Los datos requieren de una base de datos que almacene y procese rápidamente. Un científico de datos back-end y un especialista PHP deben saber cómo hacerlo. Hay muchas opciones: aprende una, y las otras serán más sencillas.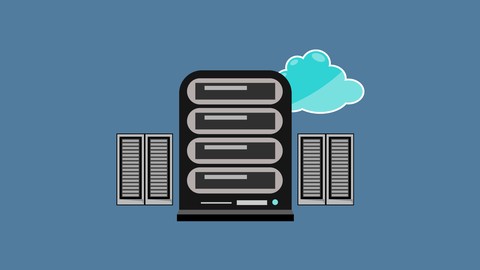 Aprende diseño de bases de datos con MySQL
Un curso completo donde aprenderás sobre procesos de desarrollo de base de datos con MySQL en cooperación con PHP.
Start Learning Now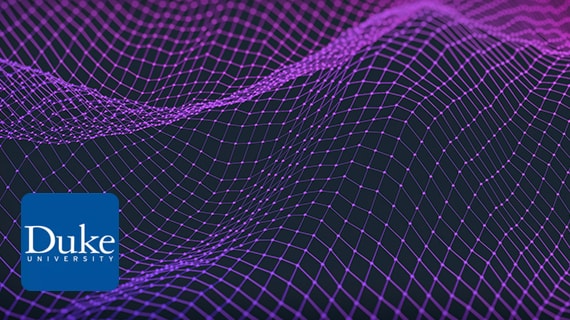 Gestiona big data con MySQL
Aprende cómo trabajan las bases de datos relacionales y crea un portafolio de solicitudes de datos con un enfoque en el entorno de negocios realista.
Start Learning Now
Caché
El caché hace páginas web o tiendas en línea más veloces al proveer almacenamiento adicional para datos frecuentemente usados. Aprende al menos dos de las opciones.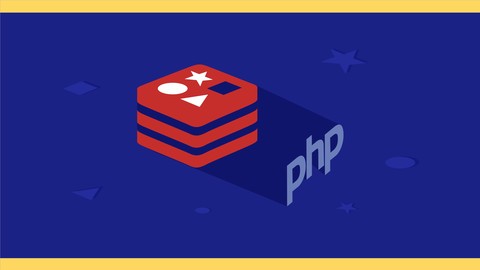 Redis y PHP
No podrás desarrollar mejores páginas web si no sabes cómo usar Redis. Aprende Redis como almacenamiento caché y tu página web tendrá un desempeño más veloz.
Start Learning Now
Crear RESTful APIs
Cuando entiendes la idea de REST API, desarrollarás APIs mejores y más robustas para tus usuarios.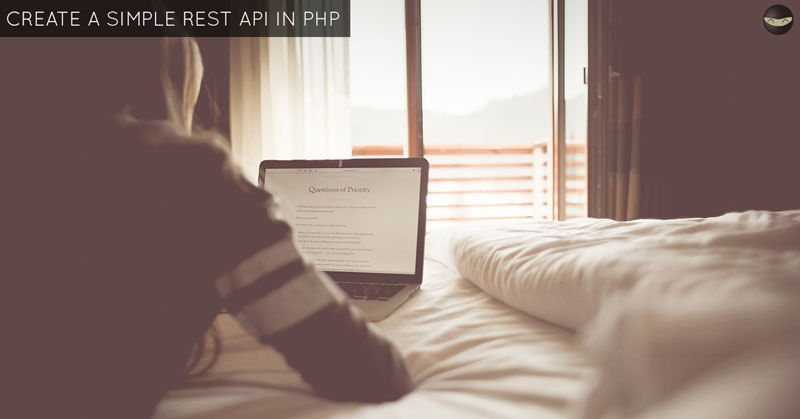 ¿Cómo crear un REST API sencillo en PHP?
Una guía paso a paso para aprender un simple REST API en PHP y aprende la manera más simple para crear, leer, actualizar o eliminar información entre distintas aplicaciones.
Start Learning Now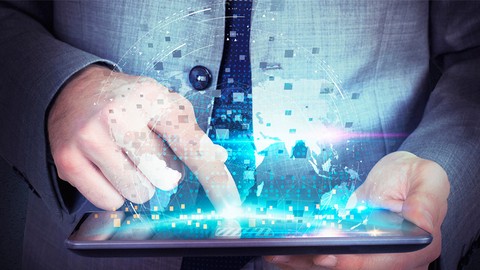 Desarrollo REST API con PHP & MYSQL 2.0
Aprende cómo desarrollar REST APIs, entiende por completo sus conceptos con PHP y MySQL.
Start Learning Now
Metodologías de Autenticación/Autorización
Es importante aprender sobre autorización, autenticación y servicios de contabilidad y metodologías para quien controla una extensiva red con servidores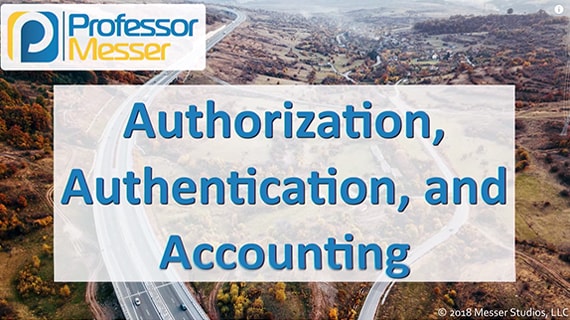 Authorization, Authentication, and Accounting
Quick tips on authorization, authentication, and accounting services from an experienced professor.
Start Learning Now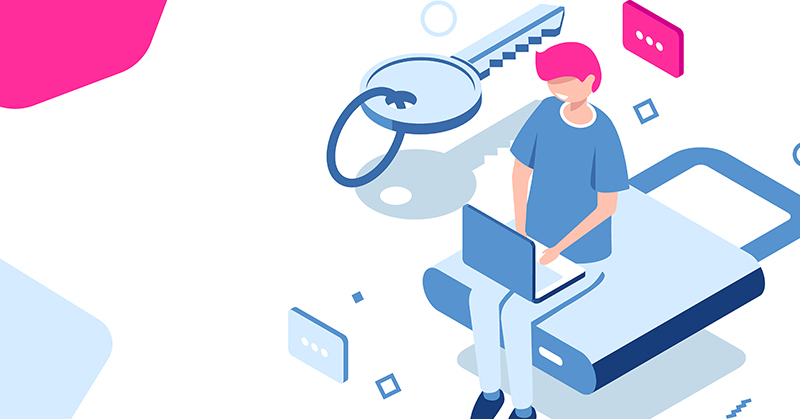 Autenticación para PHP. Simple, ligera y segura.
No quieres crear un sistema débil de autenticación en tus páginas web. Aprende cómo diseñar uno seguro fácilmente con API.
Start Learning Now
Cómo usar Docker
Descubre Docker para el despliegue de aplicaciones en lugar de confiar en máquinas virtuales para esto, y disfruta de los múltiples beneficios de Docker.

Kubernetes Docker Tutorial: Complete Course - 2 in 1 Hands On!
Master the best Kubernetes functions to build apps in containers and set up tasks to work in a definite flow.
Start Learning Now

Kubernetes and Docker: The Container Masterclass
Make an effort to learn to use the major components of Kubernetes and Docker at building, shipping, running, and managing your web applications.
Start Learning Now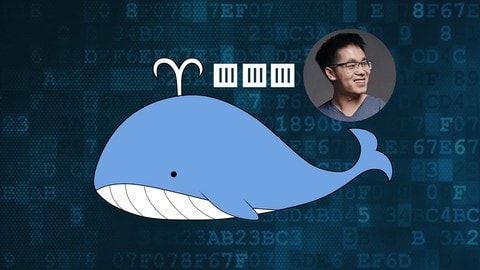 Docker Crash Course for busy DevOps and Developers
Cover all the fundamentals of Docker and learn the things you need to develop and deploy applications with Docker.
Start Learning Now
Mission Accomplished
You will learn from these experts

Dave Hollingworth
Dave has been passionate about technology, boiling in the field for more than 30 years. He's an apt developer (building from business-level apps to language learning systems), and an experienced teacher.

Daniel Egger
Daniel has enormous experience in creating and teaching at Duke University about new software products and services, as well as founding and managing a series of venture-backed IT companies.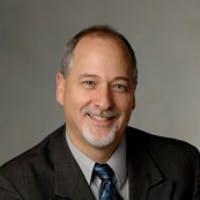 Charles Severance
Dr. Chuck, a Professor at the University of Michigan, teaching programming, database design, and web development. A researcher and an author of a number of different technology-oriented books.

Cerulean Canvas
Cerulean Canvas is a group of educators who want to make an impact on the evolution of aspiring minds by bringing the utmost care and lectures that satisfy them.
And many more!
We've selected only the experts with proven expertise that is worth your trust.