Your Learning Path
You will learn from these experts

Mark Price
Mark is obsessed with creating in-depth, very detailed online tutorials on many topics related to development. He's a CEO of Devslopes, and a valuable resource in your career path.

Eric Camplin
Eric is a Senior Content Developer at Microsoft Learning and a professional teacher. His focus spans mainly on test, program and engineering management, and, of course, content development.

John Bura
John is both, a PROgrammer, and a PRO teacher being in this field for 20 years and owning Mammoth Interactive. We're talking about hundreds of thousands of students and tons of successful projects here.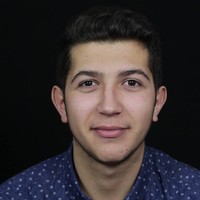 Stan Georgian
Stan is a hungry learner and talented at sharing his experience. He's been obsessed with programming ever since the age of 12, starting with Pascal all the way to focusing on web development.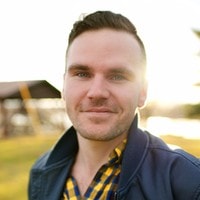 Brad Hussey
Brad is an instructor with an extremely rich experience at solving problems of the web, crafting design solutions, and speaking in code. His nearly half-a-million student audience only verifies trust in his expertise.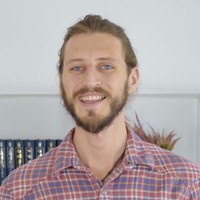 Filip Jerga
Filip has a Master's degree in AI and an advanced practical knowledge of a wide range of technologies tested in multi-year career in web and application development.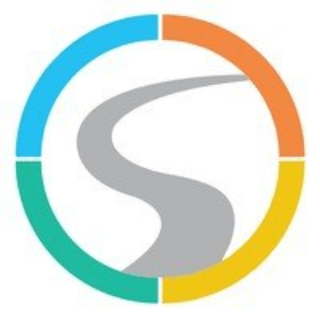 Stone River eLearning
Founded by Mark Trego, Stone River eLearning unites outstanding online instructors from around the world focusing on hot and trending technology topics.
And many more!
We've selected only the experts with proven expertise that is worth your trust.
Yes, the above is a truly extensive and long list of what needs to be covered. If you break your time into chunks when you focus on specific bits, you'll see that it's absolutely manageable in a couple of years to emmerce in each topic and get a solid hold of it. We hope you're much more confident about how to become a full-stack developer now and ready to start!
Keep Learning